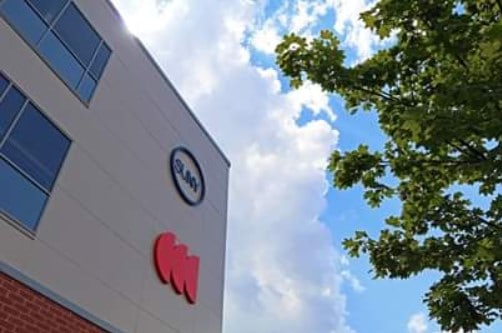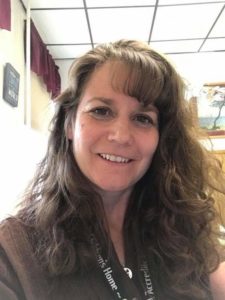 WOW!
SUNY - Corning Community College (CCC) graduate Kim Stratton, class of '95 is one of the Top Six Finalists in the 2019 Innovative Practices Awards Competition, sponsored by the accrediting organization for the Alliance for Strong Families and Communities. Her entry, the Song Factory Program, was selected from among 75 entries submitted from across the United States and Canada.
Stratton is the VP of Quality at the Children's Home of Wyoming Conference, in Binghamton, N.Y. Her entry, Song Factory, is trauma-informed catharsis and uses the creation of music and lyrics to help people process life-altering events. In partnership with the owner and operator of Strange Fangs music production company, also of Binghamton, N.Y., Stratton developed the program to be inclusive, developmentally focused, relationship-based, and trauma-informed.
Great Job, Kim!
Kim Stratton -
VP of Quality,
Children's Home of Wyoming Conference
"I work at the Children's Home because I believe in the possibilities contained within our mission, vision, and values.  Every day I get to partner with kids, families, and the community to build on successes.  I believe every impact point can and does make a difference and that's why I love the work, the agency, and the opportunities here."