Not All Disabilities

Are Visible to Others...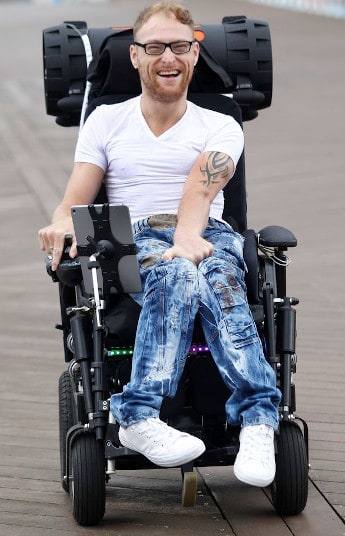 I have...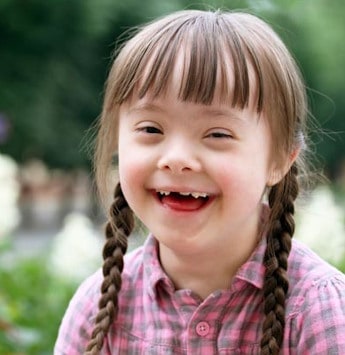 I Have...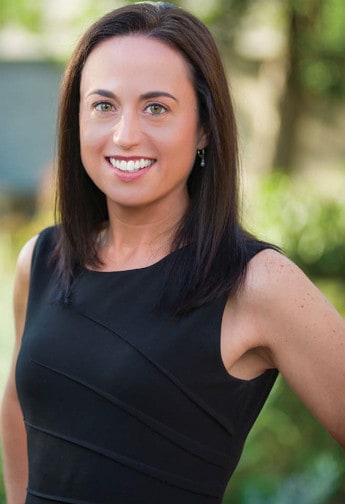 I Have...
Bi-Polar, Could you tell from my picture?
Learn more about how not all disabilities are visible and some ways to help those that may be in need.
Some Suffer In Silence!
There is an idea that to be disabled, you have to look disabled. You have to be in a wheelchair, you have to "look" like you are mentally challenged. This is not always the case! Many severely debilitating issues are not visible to others, like Bi-Polar Disorder, Anxiety, Depression, PTSD and many, many more!
Some people are forced to hide due to shame or fear what others will think of them when they find out. And some, don't know what is wrong, they just know things are not "right?"!
Typically 10 years pass before a diagnosis and care for mental illness and disorders. Too many people, young and old, go without the diagnoses and treatment that they need! 50% of children and 41% of adults with serious mental conditions will NEVER receive the help that they very desperately need!
Please, Don't Be Afraid to Talk About Your Mental Health!
There is help out there, but you have to ask! And don't worry, it is always confidential when you talk with a professional.
National Suicide Hotline:
If you are in crisis, for any reason and need immediate support or intervention, call:
1-800-273-8255.
Trained crisis workers are available to talk 24 hours a day, 7 days a week. Your call is confidential and toll-free!
*If the situation is potentially life-threatening, call 911 and tell the operator that this is a "psychiatric emergency" or go to a Hospital Emergency Room immediatly!
Depression Chat Rooms:
Not everyone has access to a phone, if you are suffering from depression and it is NOT an emergency situation, you can chat online, go to:
Depression Chat.
Available 24 hours a day, 7 days a week.
HelpLine:
The NAMI HelpLine is a free service that provides information, referrals and support to people living with a mental health condition, family members and caregivers, mental health providers and the public, call:
1-800-950-6264 or
Text NAMI to 741741.
Available Monday - Friday from 10 am to 6 pm EST. Your call is confidential and toll-free!